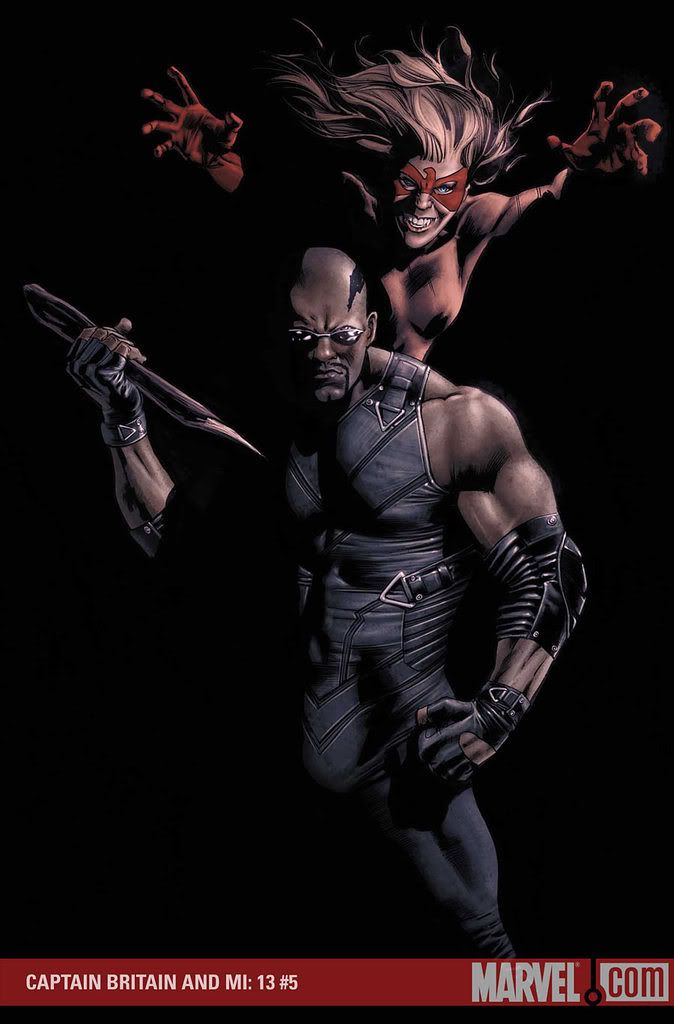 I'll be picking up these comics:
The Age of the Sentry (Jeff Parker is a sleeper joy-of-a-writer)
All-Star Superman (man, I can't believe it's over)
Amazing Spider-Man (they really want us to believe that Menace is a certain person...but we just might have the gender wrong)
Billy Batson and the Magic of Shazam! (best DC kids title coming out currently)
Captain Britain and MI:13 (Blade is back, baby)
Castle Waiting (doing the Fables thing before Fables did)
Family Dynamic (shortened to three issues...thanks a lot DC)
Incredible Hercules (god war continues)
Janes In Love (Minx madness)
Marvel Adventures - The Avengers (c'mon, last issue had the Hulk winning a pig at the county fair!)
Secret Invasion - Thor (it's the age old question...should I be a doctor or a god today?)
Shojo Beat (Holly loves the manga)
Star Wars - Knights of the Old Republic (the good Star Wars title)
Terry Moore's Echo (he's getting these issues out at a great pace)
Tiny Titans (my daughters' fave comic)
X-Men: First Class (there's that Jeff Parker guy again)
What's on your list?